SPOOKY CLUMSY SWING · R4150
---
---
CERTIFICATES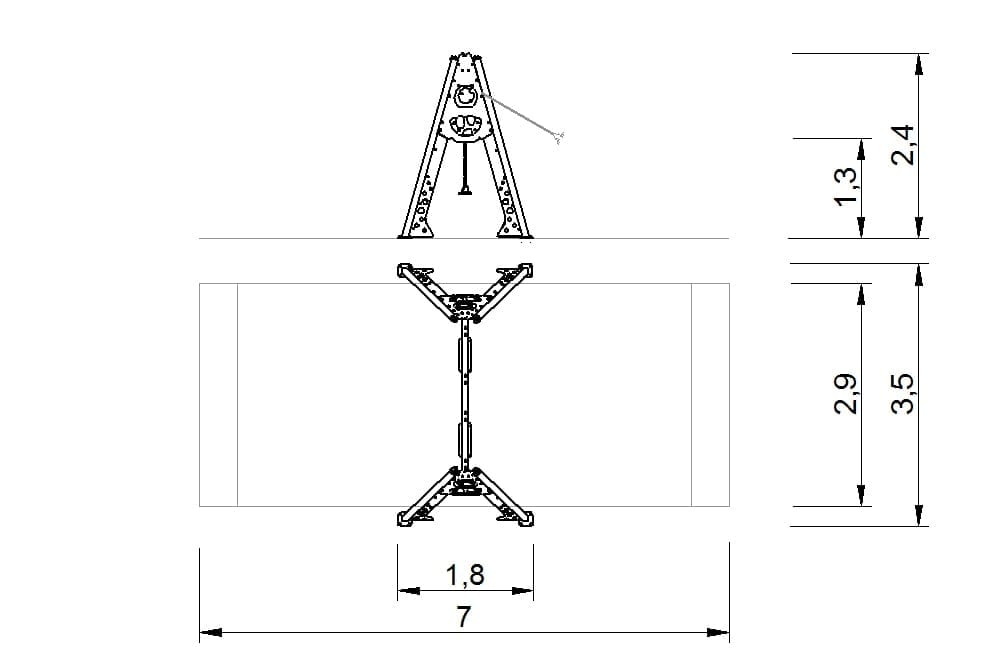 DOWNLOADS

TS R4150

INS R4150A

INS R4150E

CAD R4150
Certificado de producto
---
The Spooky Clumsy swing for public playgrounds is made of high-density polyethylene with a recycled content of more than 60%, with flat rubber seats and stainless chains.
Patoso is the fun swing for public playgrounds from the original Spooky series, manufactured according to the safety standards of regulation EN1176. With its single eye and its three teeth, any child who dares play with it will have a terrific time. A themed swing that is totally safe and suitable for all types of public playgrounds and openly accessible areas. Manufactured with a sturdy painted galvanized steel structure and maintenance-free anti-graffiti polyethylene panels.
Materials
• Thermohardened polyester painted galvanized steel
structure.
• HDPE panels of 19 mm thickness made with more than 60% recycled plastic, maintenance-free and anti-graffiti
• Rubber seat with steel core and stainless steel chains.
• Certified under EN1176.
Share on social networks
---
Recommended for you