WATCHFUL OWL SWING · R4160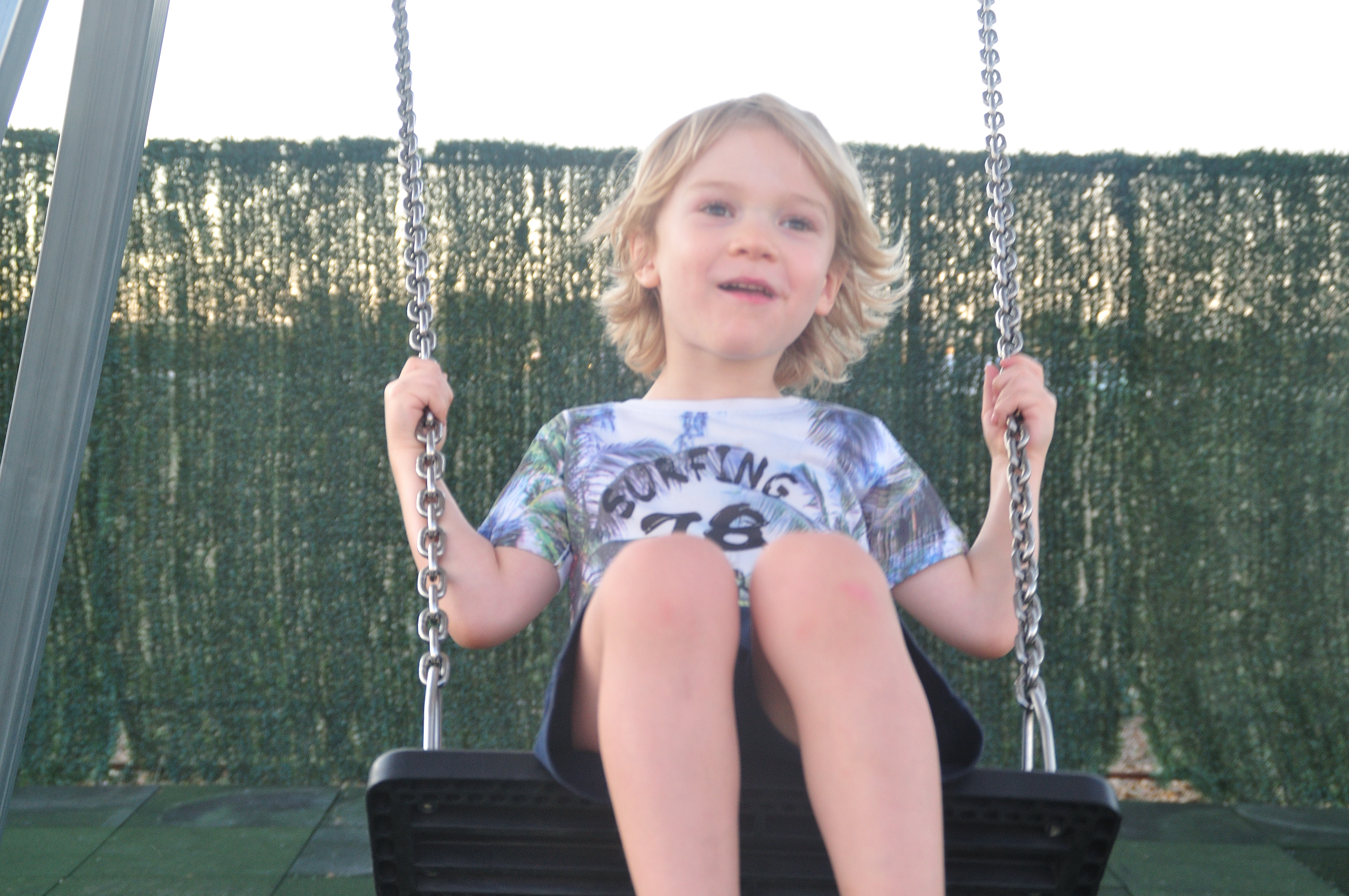 ---
---
CERTIFICATES
DOWNLOADS

TS R4160

INS R4160A

INS R4160E

CAD R4160
Certificado de producto
---
Low-cost steel pole Watchful Owl Swing for children's playgrounds
At the top of this playground swing are two friendly owls who like to watch the movements of each and every child playing on it. A low-cost children's swing, easy to clean and disinfect, ideal for outdoor children's areas that require budgeting. 
The Watchful Owl part of a theme series of low-cost children's games inspired by nature and the universe. 
Materials
Hot-dip galvanized structure.
Stainless steel spinners.
15 – 19 mm thick, 60% recycled hdpe panels, maintenance free and anti-graffiti.
Rubber seat with steel core and stainless steel.
Polyethylene protecting caps.
Stainless steel screws and bolts.
Share on social networks
---
Recommended for you